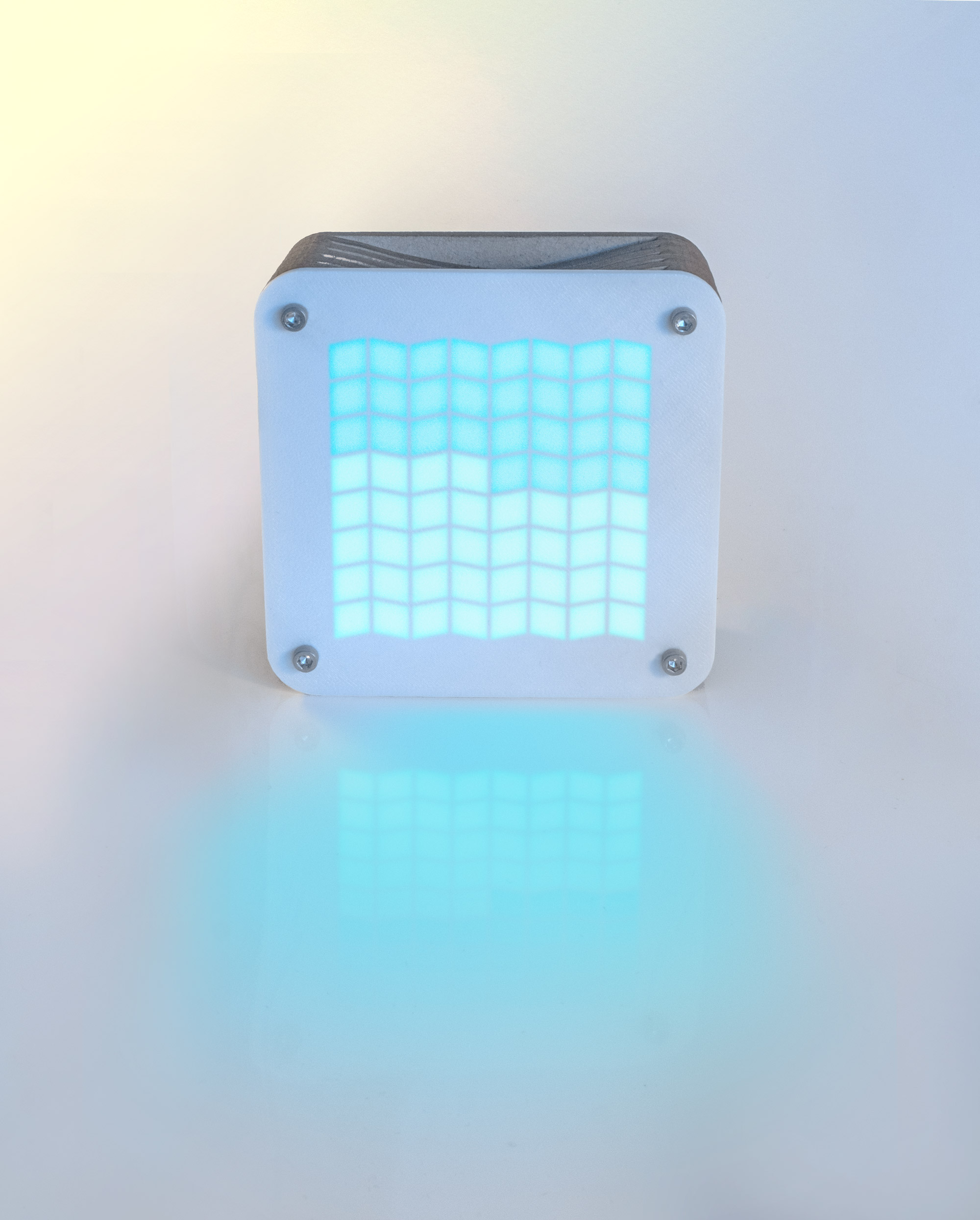 Tidey is a sustainable tide clock that shows the tide at your favourite beach˚
Accurate tide times for 1000+ beaches
Designed and assembled in the UK
Sustainable materials and processes
Zero waste take-back scheme
Tidey is available soon! Be first to know and get early-bird offers. Stay in touch!
Connecting sea lovers to the sea
The sea can be a life-affirming, life-changing experience. It's exciting, humbling and great for our mental health. In a world where chaos seems to surround us, the slowness and permanence of the sea is the inspiration for us to create Tidey – a device that brings a bit of the sea to you.
Whether you live 5 minutes or 5 hours from the sea, Tidey brings the big-blue to your home, anywhere in the world.
A tide clock you can rely on
Tidy is 100% accurate, network synchronised, with a live data feed of tide data for your favourite beach.
Tidey is for water-sport lovers that need to know the tide for their local beach and for sea lovers to feel the calming sea-connection they love. Tidey's elegant, animated display shows where the tide is in its cycle, and the direction the tide is travelling.
Tidey will display a tidal sea-view to your home all day, every day.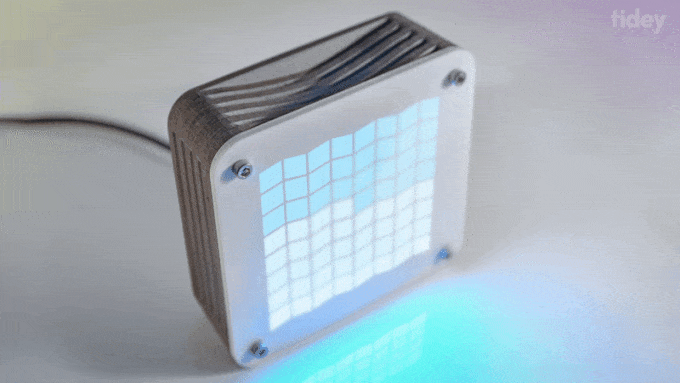 For our environment
We are passionate about the environment so we've designed Tidey to be as sustainable as we can. Tidey has a recycled, biodegradable, bioplastic fascia. The back is crafted from 100% recycled 'greyboard' card. Digital fabrication lets us make Tidey on-demand (with renewable electricity), ensuring less waste. We ship Tidey in plastic free packaging.
We also have a take-back guarantee that when your Tidey has reached the end of its useful life, we'll recycle everything including electronics, aiming for zero to landfill.

For a good cause
We have committed to donating 1% of our profits to Surfers Against Sewage – a UK based marine conservation charity that fights to protect our oceans. This will allow us to further strengthen the power of the sea for everyone.
Helpie FAQ
Yes WiFi is required to keep the internal clock on-time. Very Very little bandwidth is used.
Does Tidey keep good time?
Yes, Tidey is synchronised using an NTP (Network Time protocol) it's pretty much as on-time as any NASA computer.
How many beaches does Tidey display?
Tidey displays one beach of your choice. Simple. When you purchase your tidey, you get to choose from 1000's of available beaches around the world. From Hawaii, to New Zealand to Brighton.
Is Tidey good for the environment?
We have designed Tidey with the environment front of mind, and are doing our best to keep our environmental impact as low as we can. The main construction of Tidey is from recycled bioplastic and recycled cardboard. The plastic is PLA, which is not compostable (unfortunately), but is biodegradable. We have chosen electronics to allow both repairability and re-use or re-purposing. And we also will take back Tidey's for recycling if they have reached the end of their useful life.
The USB cable we supply is made from wheat-grass bio plastic and is also biodegradable. We do not supply USB plugs to power Tidey as we believe that many people already have spares of these and can therefore source and re-use their own.
All the electricity that has gone into the production of Tidey (from laser-cutting to coffee making) is from renewables.
Tidey is a network synchronised tide clock, it keeps perfect time and displays the tide for your chosen beach.